Left! Left! Left! Right! Left!
Nope. Nope Nope. Match. Nope.
Tinder.
Some people use it to pass the time. Apparently judging someone by their picture is fun.
Some people are looking for a hookup. Pathetic.
...And some people are genuinely looking for new ways to meet people.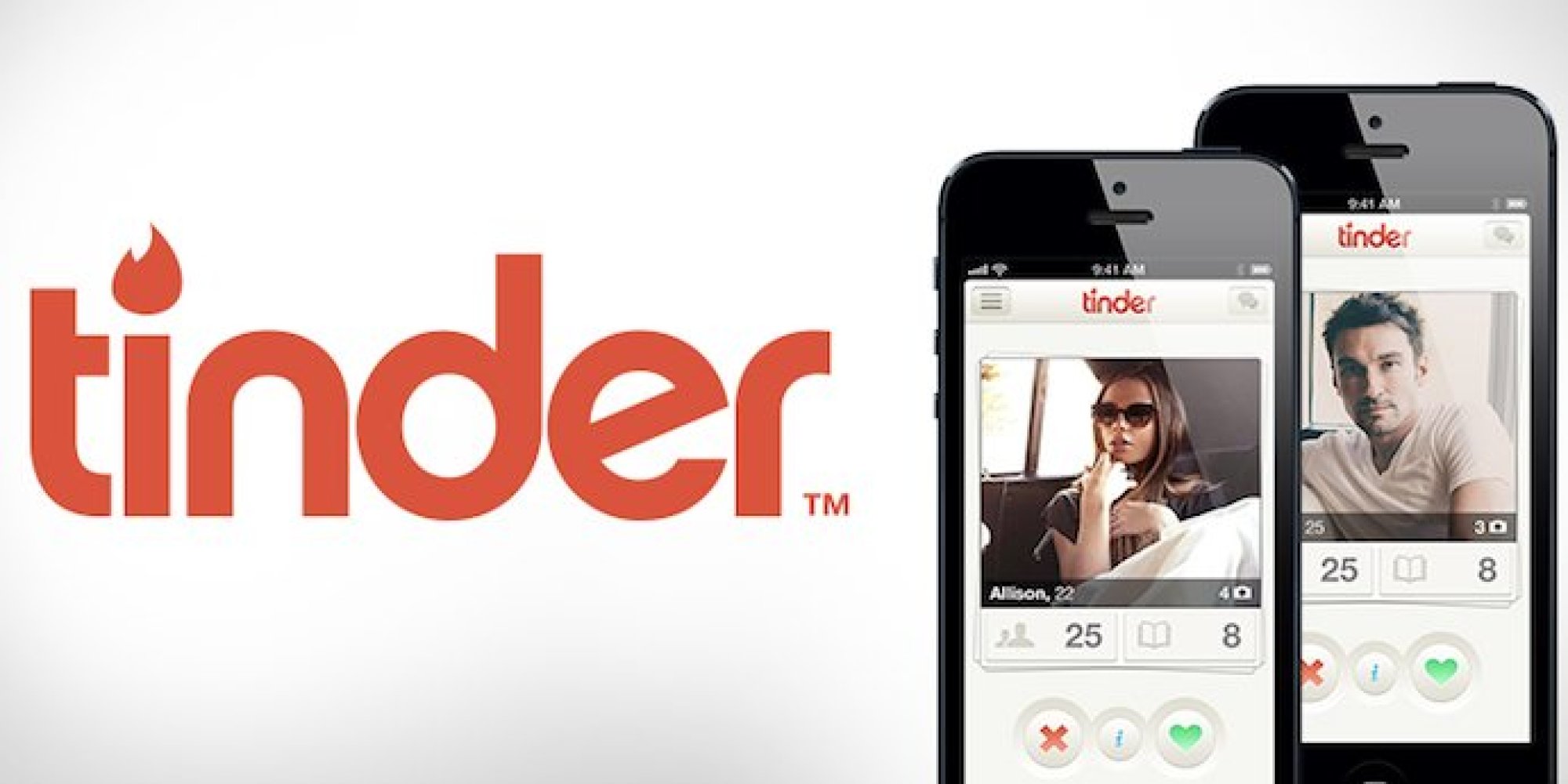 I fell into the third category. About two months ago I downloaded the app after a particularly discouraging dating disappointment. A very charming young man treated me very ill (see
how-to-lose-girl-in-one-date
) and I decided late one night, on a whim, that I would enter the Tinder world.
Up to that point I had been
very
anti-Tinder, but in a moment of weakness and frustration, I caved. I had fun with it for a few weeks. I swiped left mostly, sometimes right, and quickly accrued a long list of "matches." I tried to get to know my matches by messaging them. I soon realized that there were three types of people (as listed above).
Despite my previously-held negative opinion of the app, I was sucked in. I thought the fact that I could sort of pre-screen my dates was great. If the young men on the app wrote a bio, I could learn a bit about them before swiping right. I could, for the most part, tell if I was going to be physically attracted to them, and by chatting with them for a while, I could decide if they were interesting people.
But then I realized that
I
didn't like the system. It was pretty superficial. And anyone can say anything great about themselves when there's an Internet barrier between them and the audience. Who knows what's real and what's fake?!
The kicker though? I realized that I wasn't having a hard time meeting people in person, so why was I turning to a screen to make friends? I found that I wasted a lot of time swiping left and right when I could have been having a face-to-face conversation with someone else.
I didn't like what Tinder did to me. I caught myself thinking "Oh! He's cute, but I wonder if I can get someone cuter to swipe right on me." The someone-better-will-come-along attitude was swallowing me up, engulfing any common sense I might have had before. This attitude, if you haven't realized by now, is not conducive to building lasting relationships. It's a selfish way of thinking, and does not leave one feeling fulfilled. Rather, it makes you feel unstable and anxious--too much what-if and when-the-next-good-thing-comes-along-then-I'll-be-happy thinking is not good for the soul.
So what did I do? I deleted Tinder!
And let me tell you! My life has been better after making that decision. :)